Welcome to Playstation 4 Deals and Free Games with Playstation Plus
For Playstation Plus members, the free games are Hitman:Complete First Season, For Honor, Rogue Aces, and Gunhouse.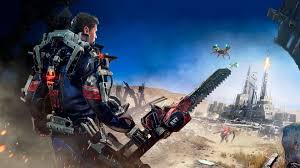 Here's how you can make bold and italic text.
Here's how you can add an image:

Here's how to make a list:
First thing
Second thing
Third thing
To learn more HTML/CSS, check out these tutorials!